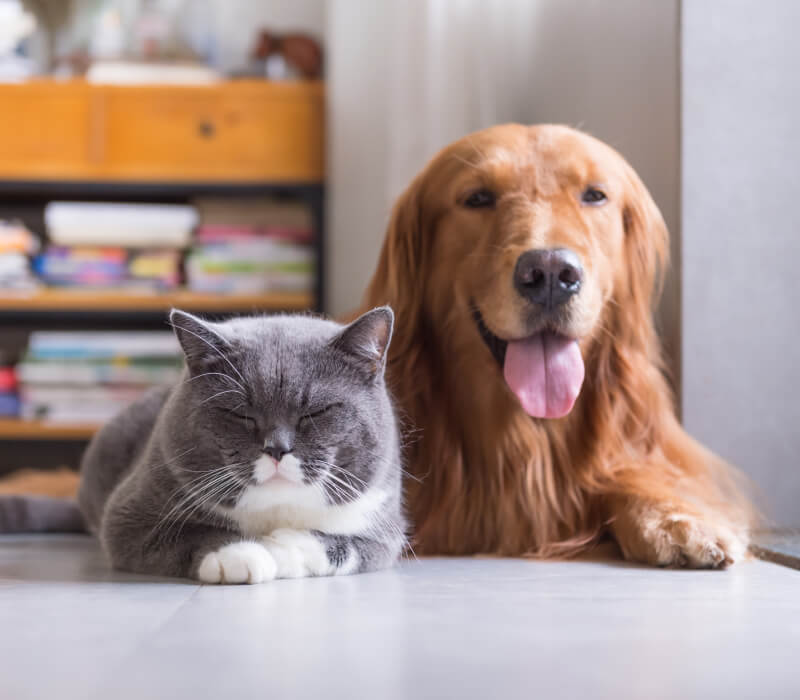 Pet Insurance
Get insurance plans with wide-ranging coverage options
Fast Reimbursements
We eliminate financial stress while you focus on your pet's well-being by offering fast claim filing and reimbursement!
Affordable Prices
We offer budget-friendly pricing, making providing your pet with essential coverage easier without breaking the bank.
Benefits You Can Use
Access comprehensive coverage that you and your furry companion can count on when needed most.
Customized Care
Get the flexibility to browse must-have coverage essentials and customize your plan to suit your pet's needs.
Easy Claim Filing
Even your pet can do it!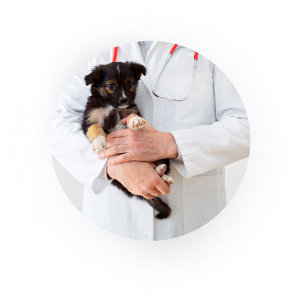 1
Visit any licensed Vet
Access licensed veterinarians, including specialists and emergency veterinarians, with no concerns about network restrictions within the US.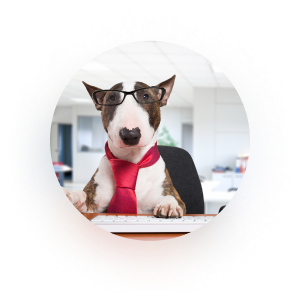 2
Submit your claim
Experience hassle-free claim filing with us. Snap and upload your pet's invoice easily with a simple claims form.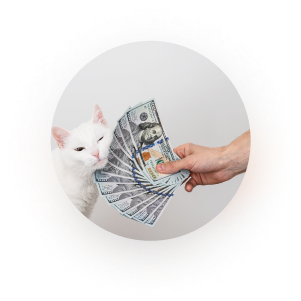 3
Get money back
After your claim approval, we'll reimburse your funds
Why Pet Parents Choose Pawdarling
Fast Reimbursals
Pawdarling is paws-down the best pet insurance! Filing a claim is super quick, and their lightning-fast reimbursements saved us when our furball, Whiskers, needed unexpected care. Truly the top choice for pet owners!
Emily P., July 17th
Quick Claim Response
Pawdarling is a pet parent's dream come true. Claim filing is easy, and their rapid reimbursements were a lifesaver for our mischievous Max. The best pet insurance I've ever had the pleasure of using.
Mark R., Sept. 28th
Easy Claim Filing
Pawdarling is pet insurance at its finest! Fast and easy claim filing, and the speed of reimbursements made all the difference when my buddy, Rocky, had an accident. Pawdarling is a real pet-saver!
Jessica M., Aug. 1st
10/10 Recommended!
Pawdarling has been a godsend for our family. Quick claim filing and the fastest reimbursements in the business. It's no wonder they're considered the best pet insurance provider around. Our little Bailey is in great hands!
Kevin L., March 21st
Best Pet Insurance
Pawdarling has exceeded my expectations. Their claim filing process is incredibly efficient, and their speedy reimbursements were a lifesaver for my four-legged friend, Bella. Pawdarling is the gold standard for pet insurance!
Sarah W., Oct. 10th
Amazing Coverage
Pawdarling is a true gem when it comes to pet insurance. Filing claims is a simple, and they process reimbursements faster than a wagging tail. No doubt, it's the best pet insurance out there, and my fur baby, Sparky, couldn't be happier!
Paul J., March 17th